Chef on demand
You can have one of our chef come over to your house and cook for you. Hire chef per hour, per day, or day event.
Turn your home into a restaurant with a Private Chef.
Personalize your own menu and have your Private Chef take care of the rest! A few hours prior to your private dining experience, your personal chef will arrive and beging preparing the menu agreed upon. Watch and learn new recipes from your chef as he cooks in your home kitchen!
Order Chef on demand
You can have a happy chef's cooking food for you at your place. Here are some of our top chefs which you can have them coming to your party or just a nice dinner with family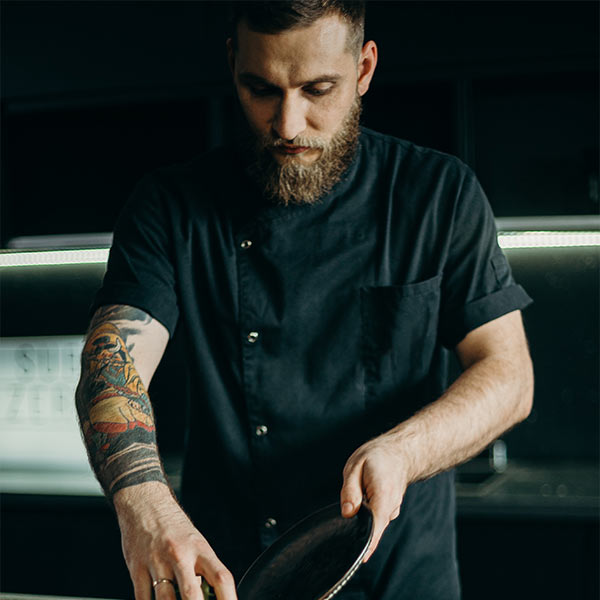 Erick Ross
Erick love to cook traditional food with classic technique. He wan the Master chef 2019 in USA.
John Parker
John is a chef with modern style. He love to improvise and the future style food is his favorite type.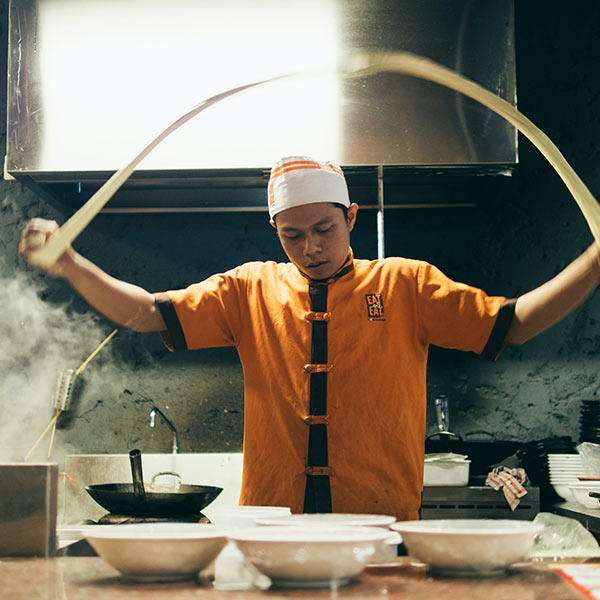 Shitake Anderson
William is a very talent chef. He's specialised in Asian food.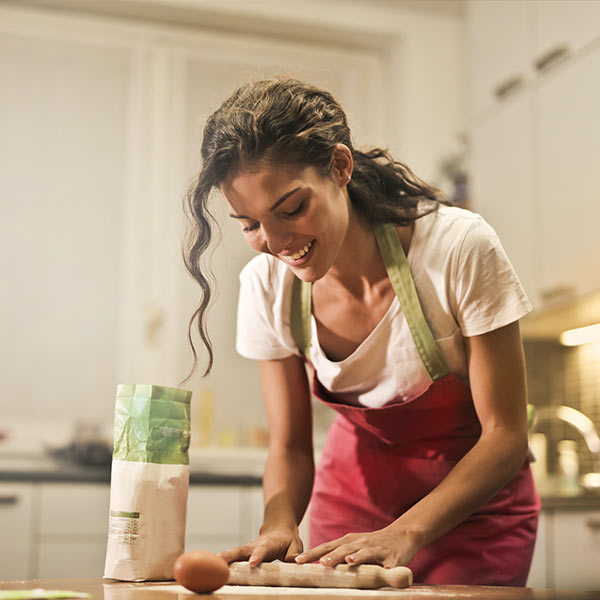 Mathilda Petersen
Mathilda is a very talent chef. She's specialised in dessert and baking. She can bake a magic cake for your kid's birthday.